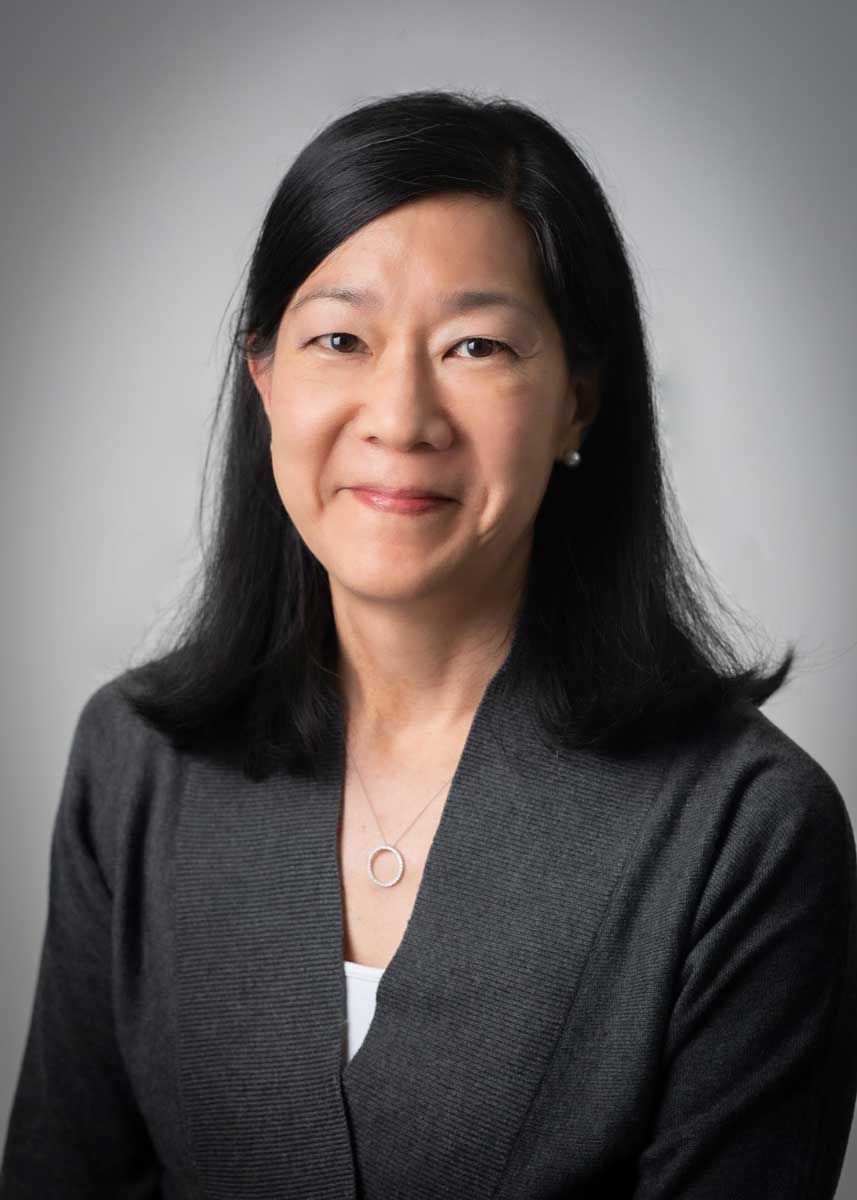 Ula Hwang, MD, MPH (Detection Workgroup) - MPI
Professor of Emergency Medicine | Yale University School of Medicine
Ula Hwang is a Professor in the Department of Emergency Medicine at the Yale School of Medicine and a core investigator at the GRECC (Geriatrics Research, Education and Clinical Center) at the James J. Peters Bronx VAMC. She is the co-PI of the Geriatric ED Collaborative (GEDC), a national implementation program supported by the John A. Hartford Foundation and the West Health Institute to educate, implement, and evaluate geriatric emergency care and the PI of the National Institute on Aging funded Geriatric Emergency care Applied Research (GEAR) Network, and MPI of GEAR 2.0 – Advancing Dementia Care.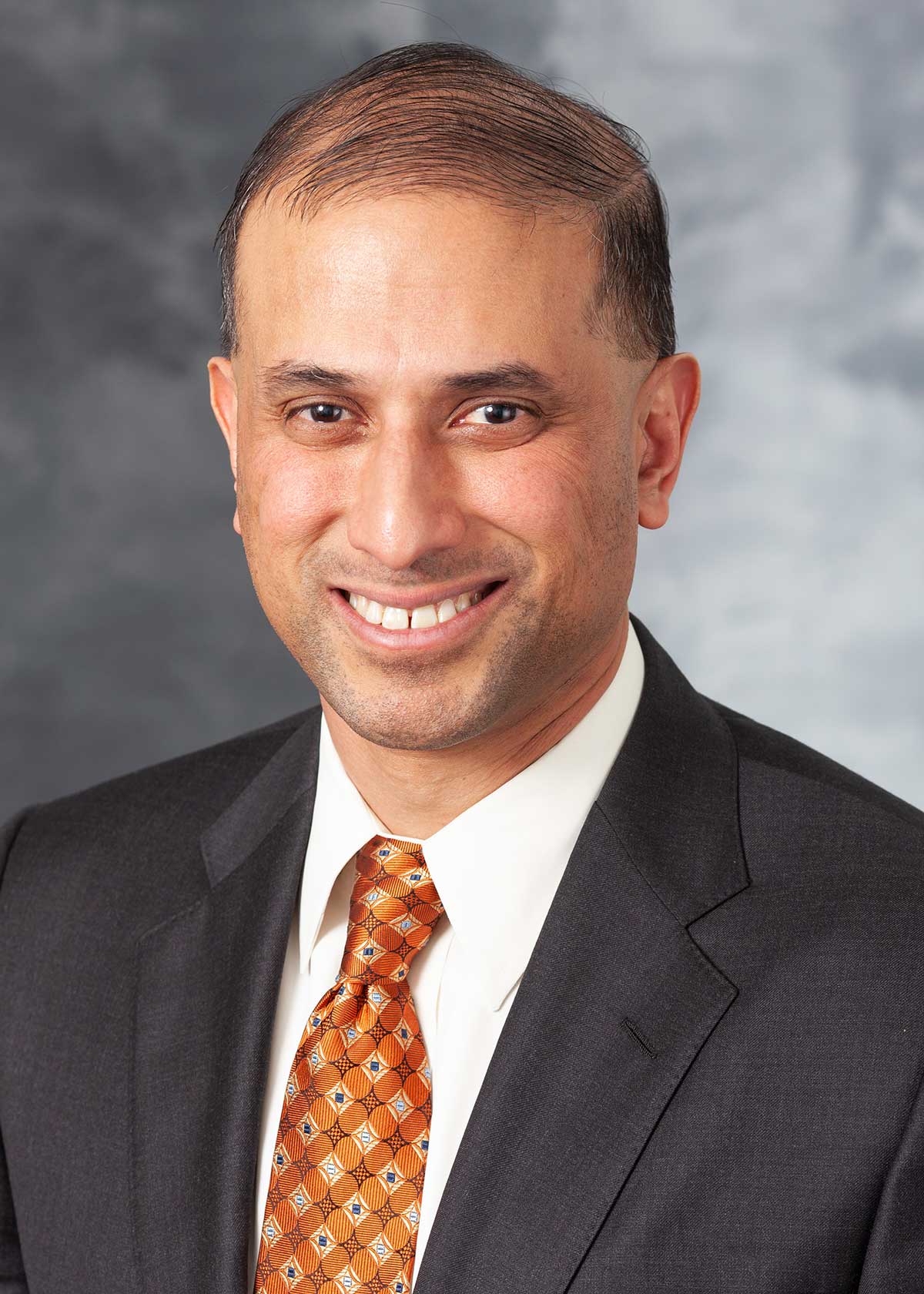 Manish N. Shah, MD, MPH (Care Transitions Workgroup) - MPI
University of Wisconsin - Madison
Manish N. Shah is an emergency physician and Professor of Emergency Medicine at the University of Wisconsin-Madison. Dr. Shah has dedicated his career to improving the care delivered to older adults suffering from acute illnesses or injuries. He works to understand why older adults travel to emergency departments to obtain healthcare, to improve the care delivered in the emergency department, and to develop and test innovative approaches of providing older adults acute illness and injury care that is safe, convenient, and effective. His work has particularly advanced the science supporting programs that use telemedicine and community-based emergency medical technicians and paramedics to care for older adults.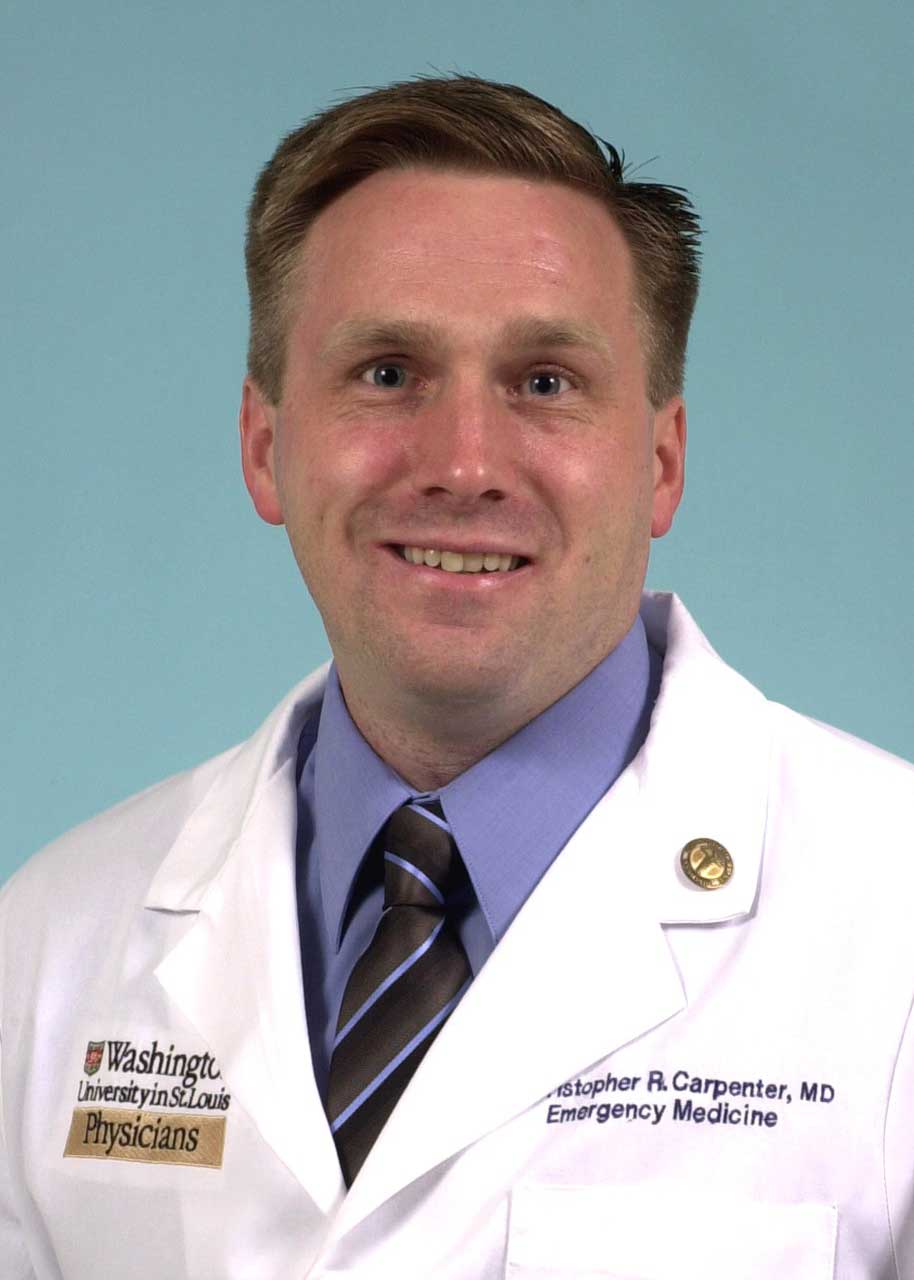 Chris Carpenter, MD, MSc (Emergency Medicine Dissemination & Implementation Core Lead)
Professor of Emergency Medicine | Washington University of Saint Louis School of Medicine
Chris Carpenter is dual-board-certified in Emergency Medicine and Internal Medicine and Professor of Emergency Medicine at Washington University in St. Louis. He serves on the Society for Academic Emergency Medicine Board of Directors as well as the American College of Emergency Physicians Clinical Policy Committee. His research interests include diagnostics, dementia, falls prevention, and implementation science. He is Deputy Editor-in-Chief of Academic Emergency Medicine, and Associate Editor of the Journal of the American Geriatrics Society and the ACP Journal Club of Annals of Internal Medicine. He co-led the collaboration to develop the American College of Emergency Physician/American Geriatrics Society Geriatric Emergency Department Guidelines as well as the EQUATOR Network's Standards for Reporting of Implementation Research (StaRI) reporting guidelines.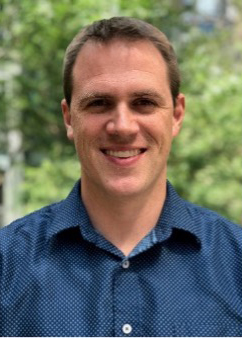 Scott Dresden, MD, MS (Research Core Lead)
Associate Professor of Emergency Medicine | Northwestern University Feinberg School of Medicine
Scott Dresden is an emergency physician and health services researcher dedicated to improving acute care for older adults. He is the Director of the Geriatric Emergency Department Innovations (GEDI) program at Northwestern Memorial Hospital, a Level 1 geriatric emergency department, as accredited by the American College of Emergency Physicians. His research has been funded by the NIA and PCORI, and he is currently leading a R01 funded by the Agency for Healthcare Research and Quality, in which he conducts a randomized controlled trial to measure the impact of GEDI on health services use and health-related quality of life for older adults in the ED.