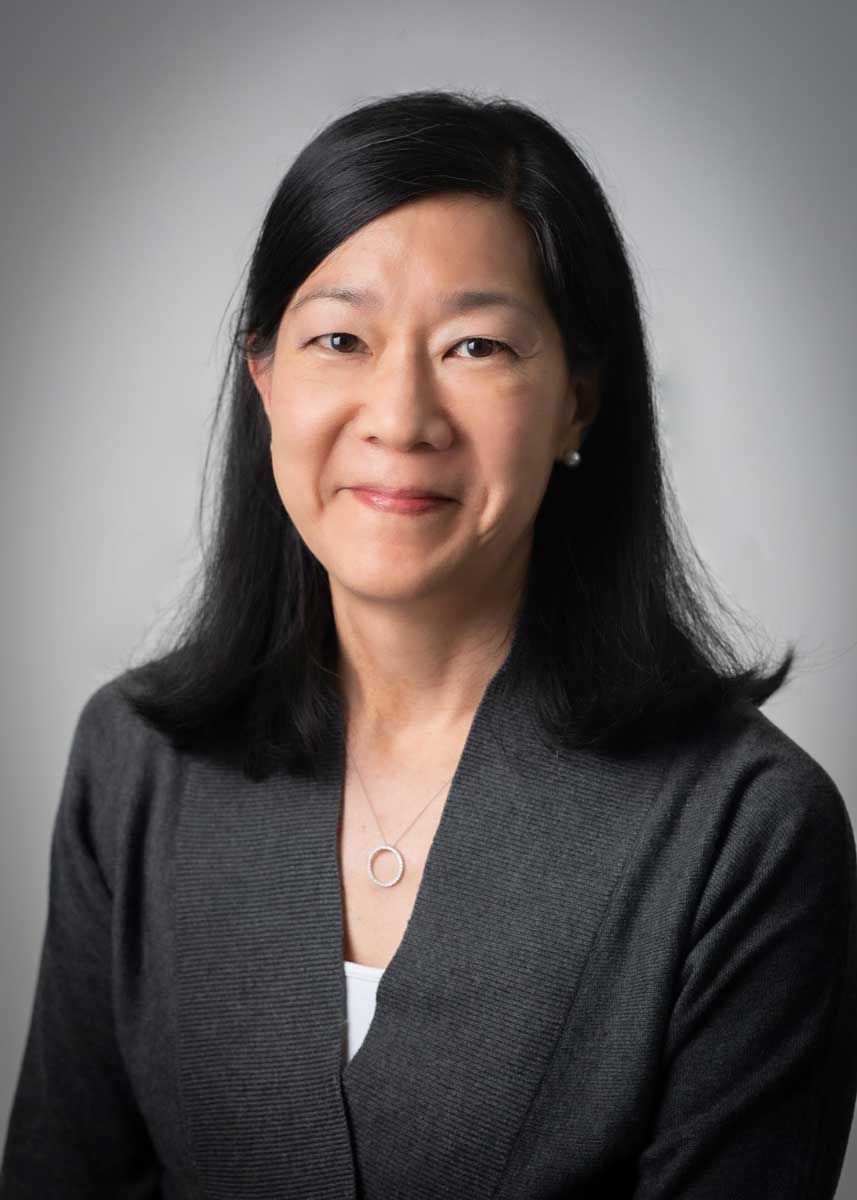 Ula Hwang, MD, MPH (Research Core Lead) – PI
Professor of Emergency Medicine | Yale University School of Medicine
Ula Hwang is a Professor in the Department of Emergency Medicine at the Yale School of Medicine and a core investigator at the GRECC (Geriatrics Research, Education and Clinical Center) at the James J. Peters Bronx VAMC. She is the co-PI of the Geriatric ED Collaborative (GEDC), a national implementation program supported by the John A. Hartford Foundation and the West Health Institute to educate, implement, and evaluate geriatric emergency care and the PI of the National Institute on Aging funded Geriatric Emergency care Applied Research (GEAR) Network, and MPI of GEAR 2.0 – Advancing Dementia Care.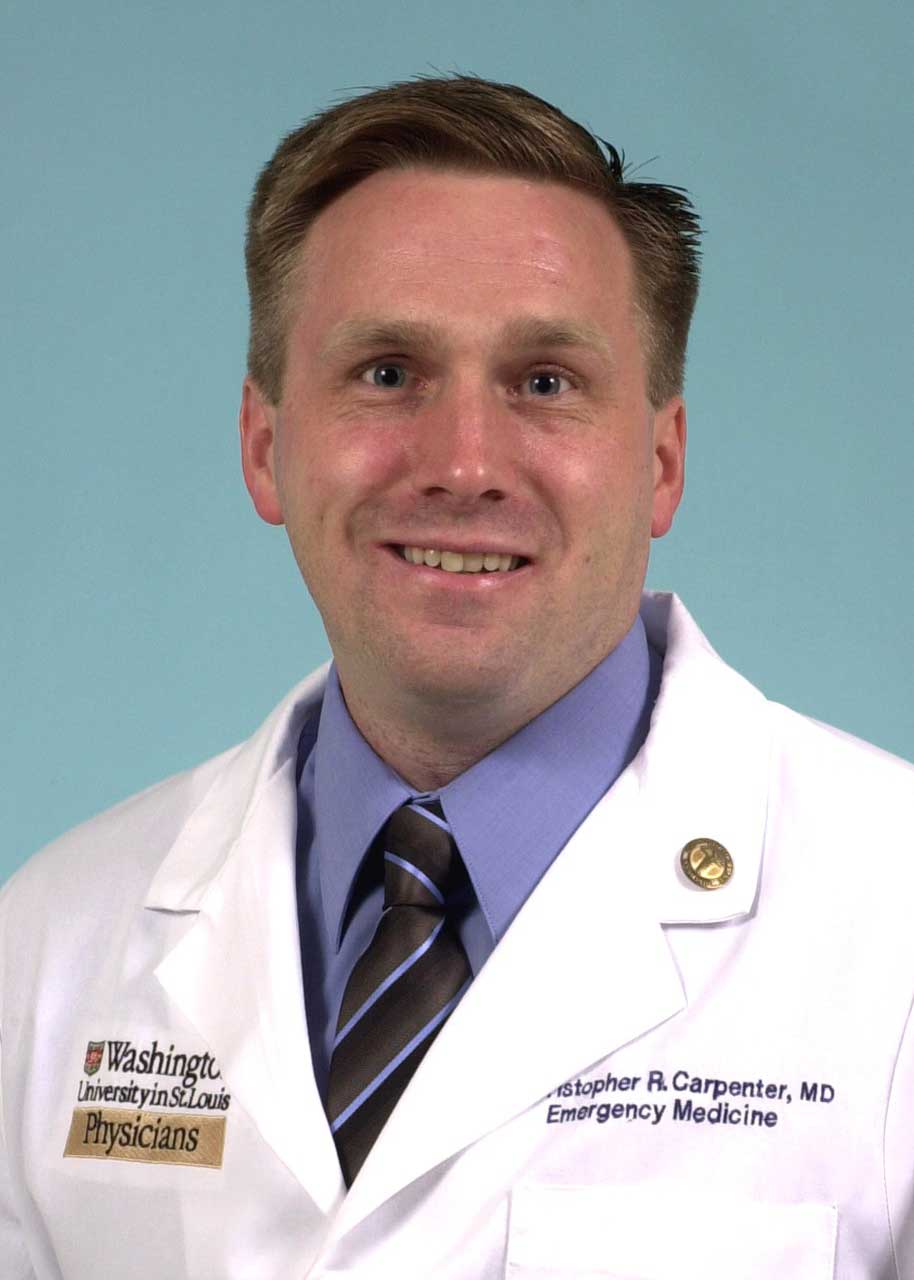 Chris Carpenter, MD, MSc (Emergency Medicine Dissemination & Implementation Core Lead)
Professor of Emergency Medicine | Washington University of Saint Louis School of Medicine
Chris Carpenter is dual-board-certified in Emergency Medicine and Internal Medicine and Professor of Emergency Medicine at Washington University in St. Louis. He serves on the Society for Academic Emergency Medicine Board of Directors as well as the American College of Emergency Physicians Clinical Policy Committee. His research interests include diagnostics, dementia, falls prevention, and implementation science. He is Deputy Editor-in-Chief of Academic Emergency Medicine, and Associate Editor of the Journal of the American Geriatrics Society and the ACP Journal Club of Annals of Internal Medicine. He co-led the collaboration to develop the American College of Emergency Physician/American Geriatrics Society Geriatric Emergency Department Guidelines as well as the EQUATOR Network's Standards for Reporting of Implementation Research (StaRI) reporting guidelines.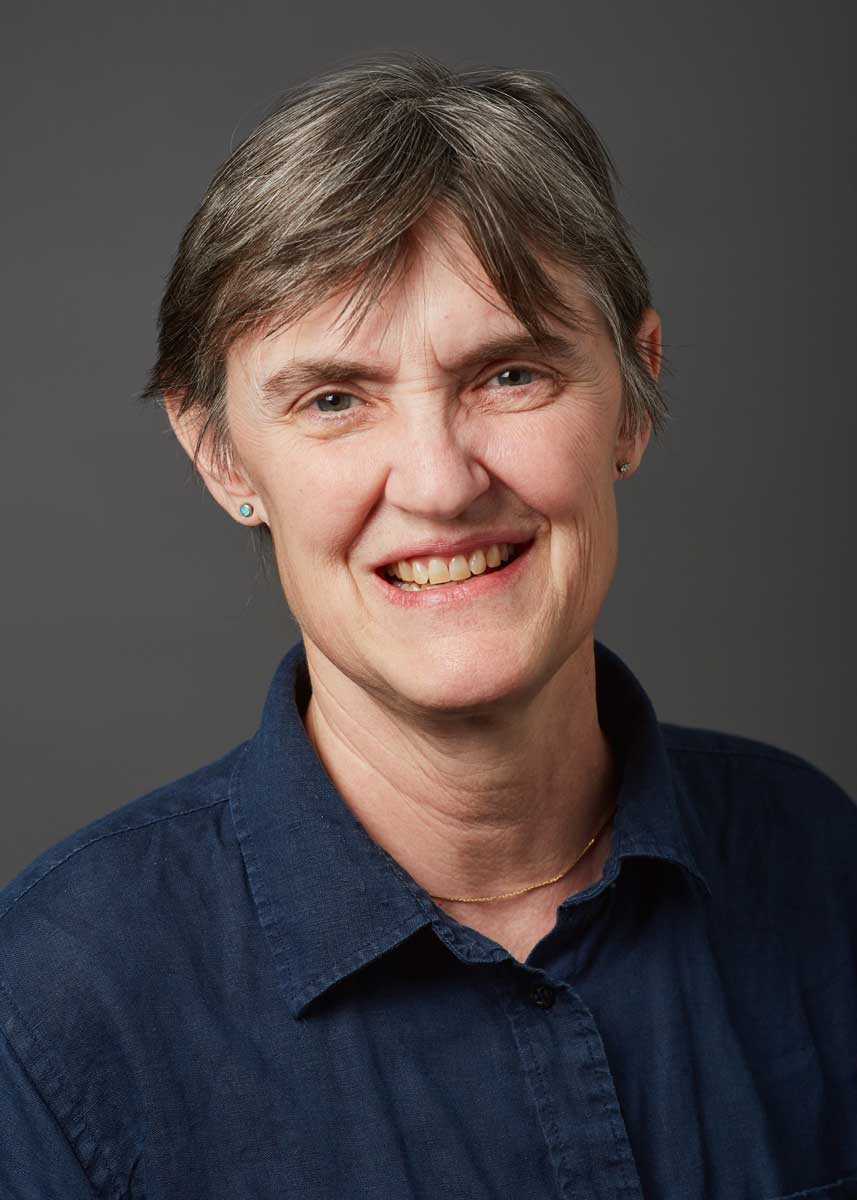 Cindy Brandt, MD, MPH (Data/Informatics Core Lead)
Professor of Emergency Medicine, Anesthesiology & Biostatistics | VA Connecticut, Yale University
Cynthia Brandt is a Professor of Emergency Medicine, Anesthesiology and Biostatistics as well as the Director of the Yale Center for Medical Informatics. She completed a general Preventive Medicine residency at Madigan Army Medical Center in 1989 and a post-doctoral fellowship sponsored by the National Library of Medicine at Yale School of Medicine in 1997. She is board-certified in Preventive Medicine and Clinical Informatics. Her interdisciplinary research focuses on issues related to the design, development and use of informatics tools in clinical research and health services research.
Nicki Hastings, MD (Geriatrics Dissemination & Implementation Core Lead)
Professor of Medicine & Population Health Sciences; Director, Center of Innovation to Accelerate Discovery & Practice Transformation (ADAPT) Duke University School of Medicine & Durham VA Health Care System
S. Nicole (Nicki) Hastings is a geriatrician and Director of Durham VA's Health Services Research Center of Innovation ADAPT. She leads a multi-study VA QUERI program on implementing and evaluating clinical programs to help older adults maintain functional independence and quality of life.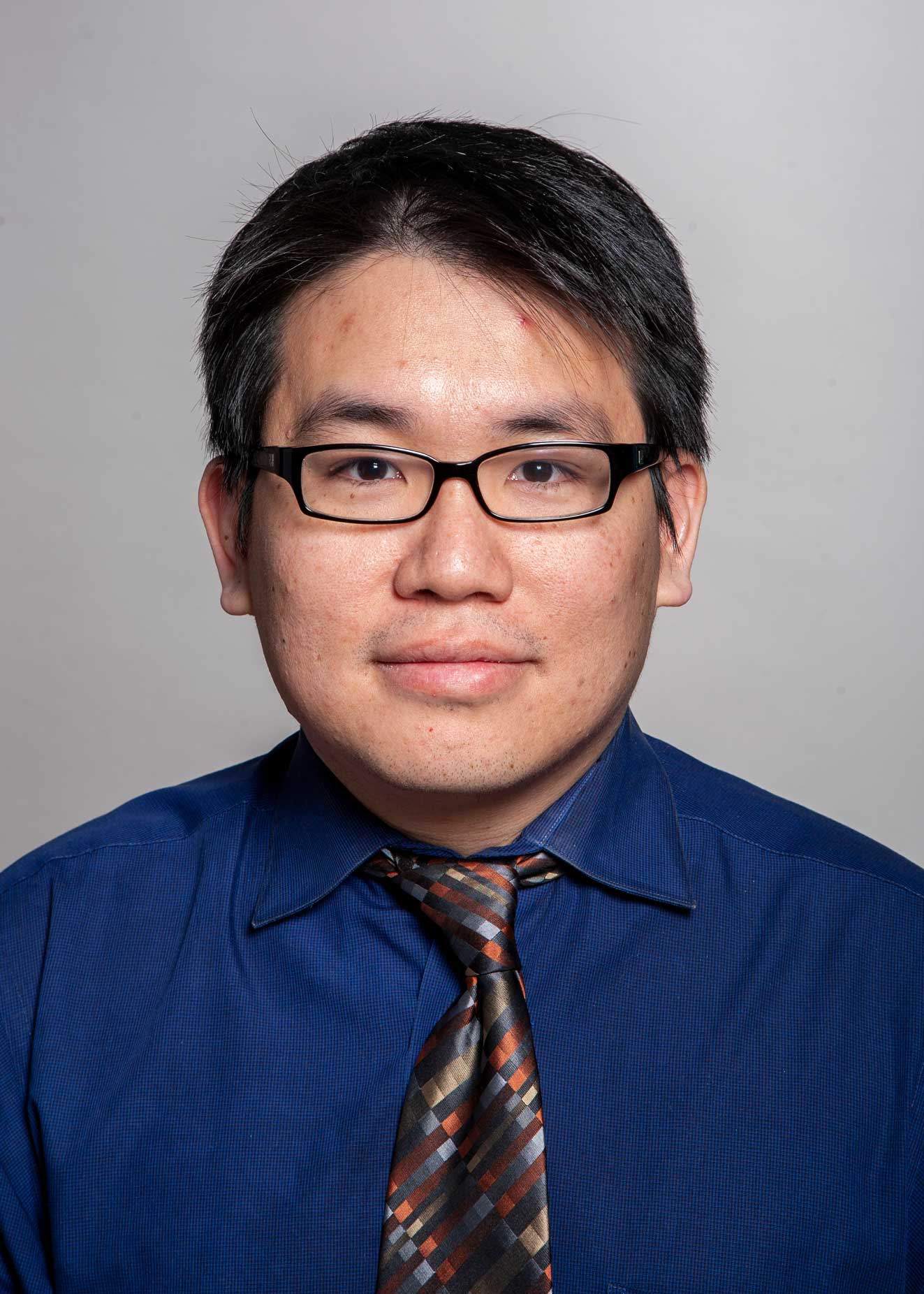 William Hung, MD, MPH (Geriatrics Measurement Core Lead)
Professor of Geriatrics & Palliative Medicine | Mount Sinai
William Hung is a Professor of Geriatrics and Palliative Medicine at the Icahn School of Medicine. He received his MD from the Albert Einstein School of Medicine before completing his residency at Johns Hopkin Bayview and a Fellowship in Geriatrics at Mount Sinai Hospital. He is also a core investigator at the Geriatrics Research, Education and Clinical Center (GRECC) at the James J. Peters VAMC. His research focuses on geriatrics models of care that include care coordination with rural health, acute inpatient care programs, and hospitalization at home integration.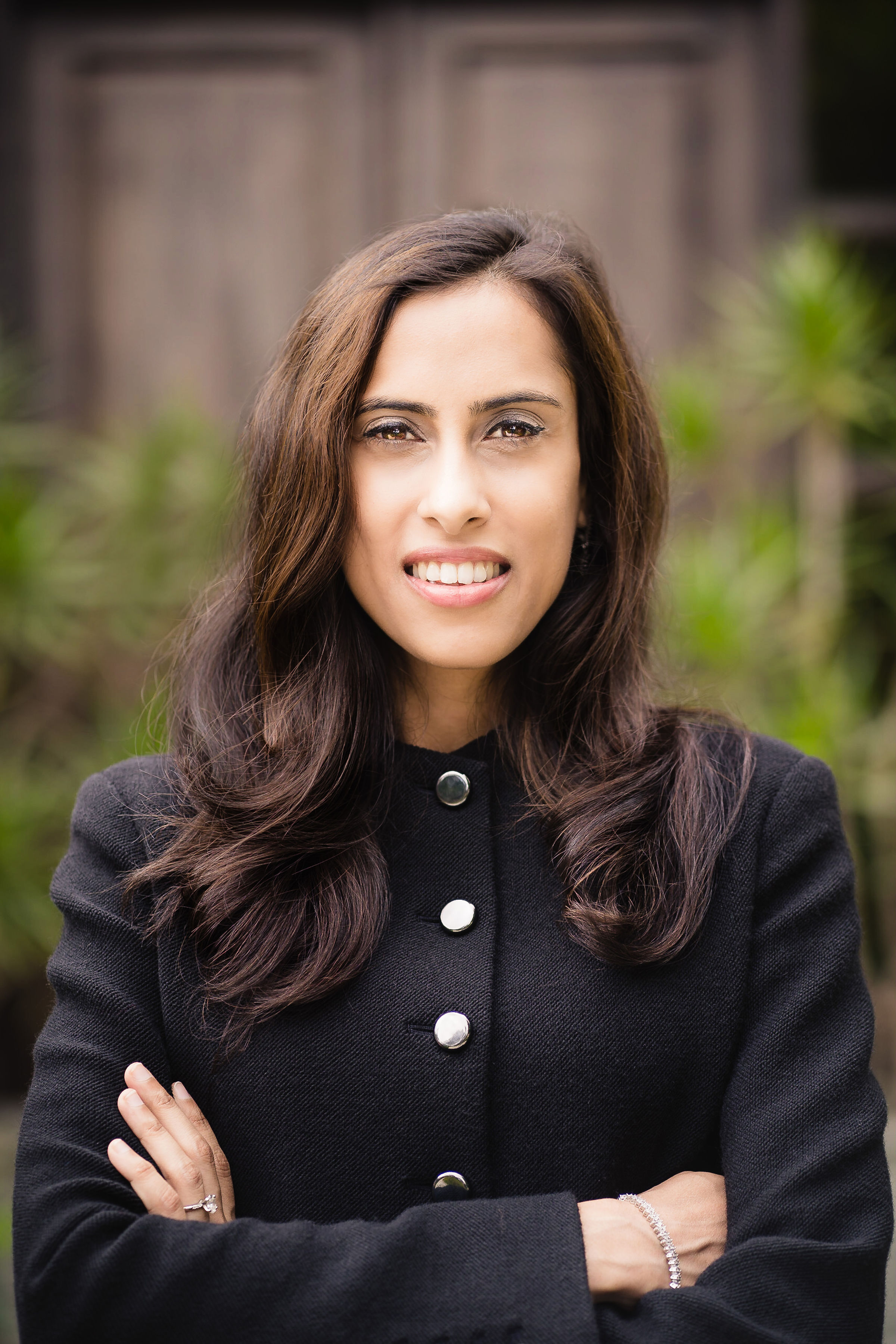 Juhi Israni, MS (Data Science Manager)
Data Science Manager, Clinical | West Health Institute
Ms. Israni is a Data Science Manager at West Health Institute, a nonprofit organization studying how senior-specific healthcare delivery can be improved to enable successful aging in place. At West Health, her responsibilities include a broad portfolio of applied medical research focused on senior-specific models of acute care with an emphasis in acute care and data analytics. As a data science manager, Ms. Israni is highly skilled in data visualization and predictive modeling. In addition, she has extensive experience in implementing ETL & data analysis with SQL Queries & various analytic tools available on AWS and various EMR systems. In her position, she manages a team of analysts and engineers providing guidance on the design and management of analytical projects from a variety of integrated clinical data sources. Her background in public health and Master's in Health Care Informatics has assisted her in building an extensive knowledge of healthcare coding schemes and big data healthcare sets.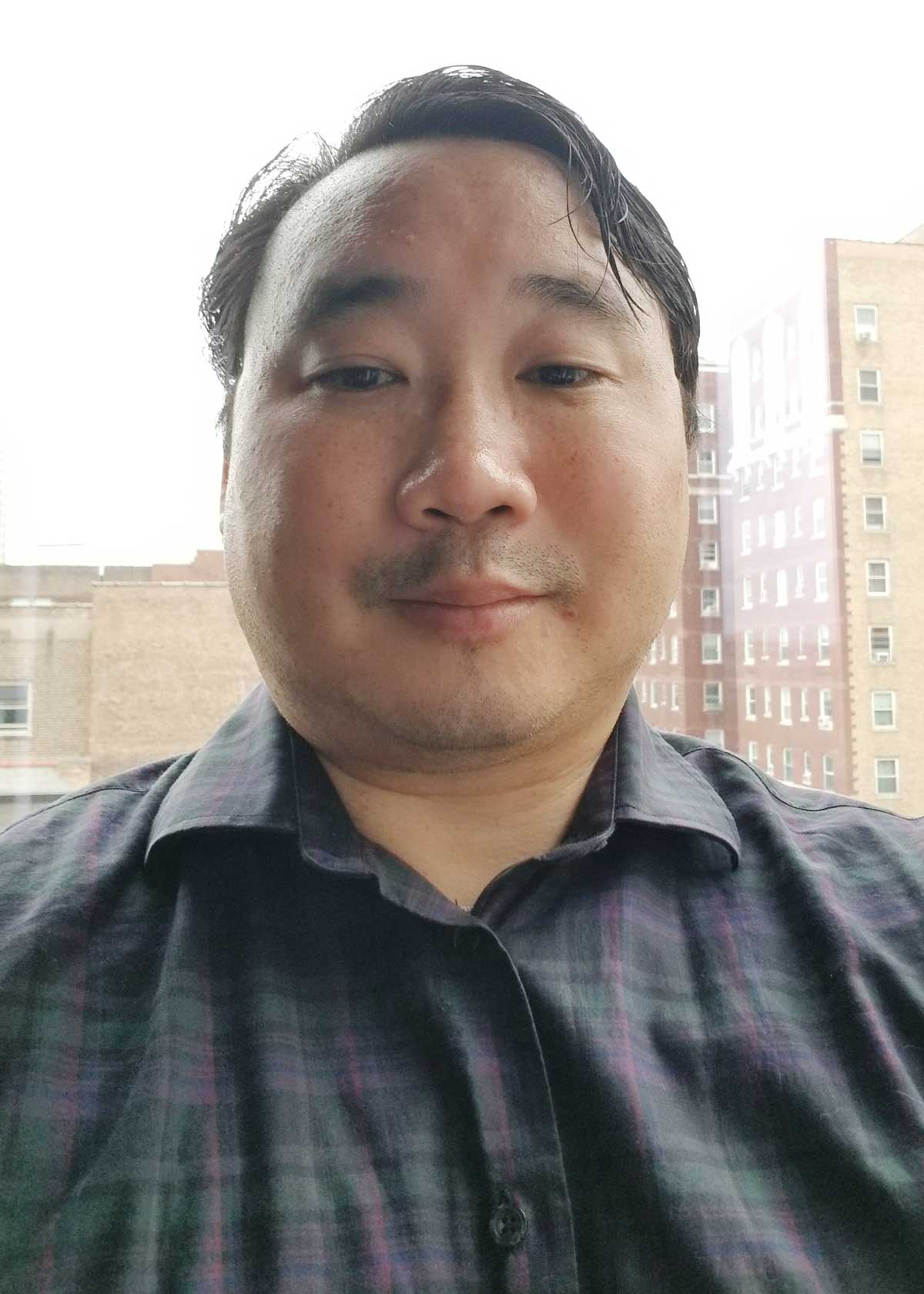 Raymond Kang, MA (Research Core Lead)
Team Leader Database, Center for Community Health | Northwestern University
Raymond Kang is a health services researcher in the Center for Community Health at Northwestern University. His background is in economics, and he specializes in outcomes research and evaluation using non-randomized design techniques with large administrative databases. He has served as lead analyst/statistician on projects such as the evaluation of Robert Wood Johnson Foundation's (RWJF) Aligning Forces for Quality (AF4Q) Program, a study on the cost effectiveness of the Diabetes Prevention Program (DPP), part of the Centers for Disease Control's Natural Experiments in Translation for Diabetes (NEXT-D), and a project which uses claims data from a large national insurer to answer timely questions from many different clinical areas.
raymond-kang@northwestern.edu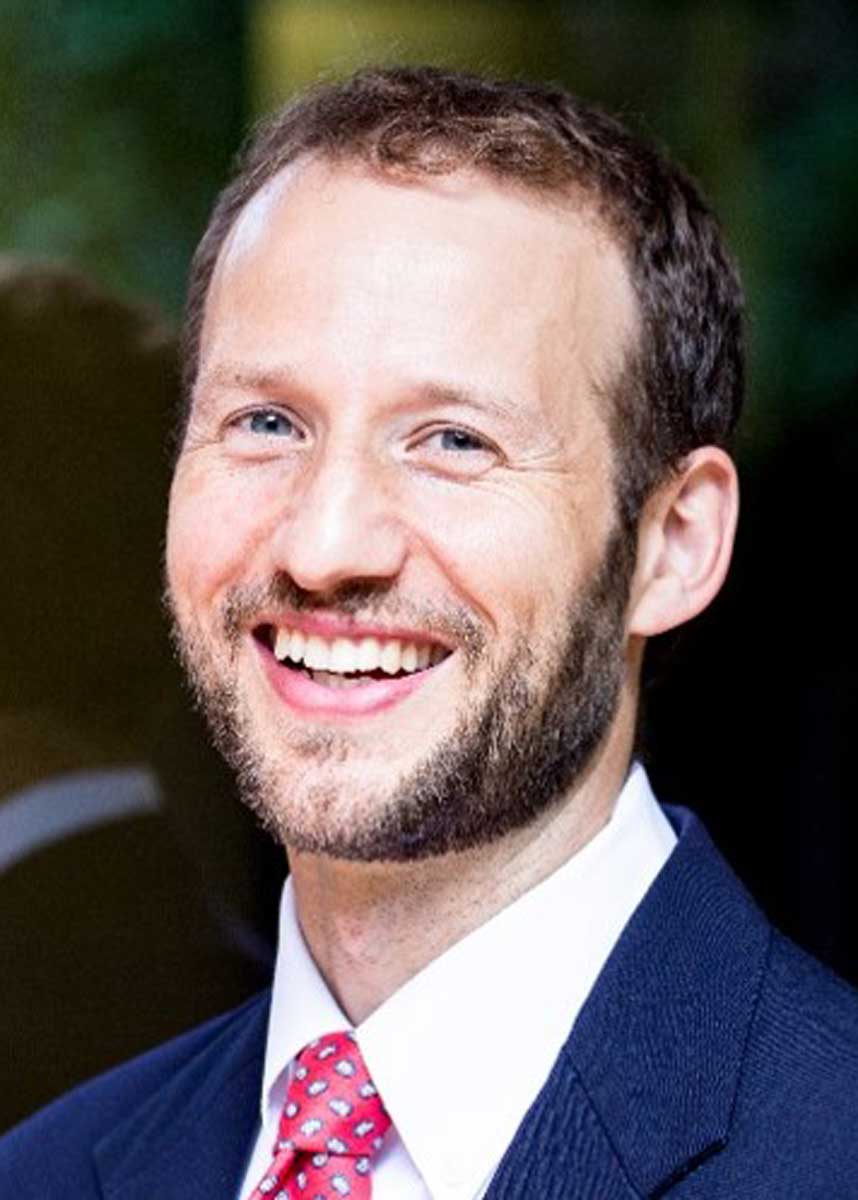 Tim Platts-Mills, MD, MSc (Emergency Medicine Measurement Core Lead)
Senior Director, Healthcare and Life Sciences, Quantworks, Inc.
Dr. Platts-Mills is a board-certified emergency physician who has developed and tested multiple interventions to improve the emergency care of older adults. His research has been funded by the National Institute of Justice, the National Institutes of Health, and the U.S. Office of Research Integrity. He is a Fellow of the American College of Emergency Physicians and a Senior Associate Editor for Annals of Emergency Medicine. He earned his Masters in Clinical Research at the University of North Carolina Gillings School of Global Public Health, his MD at the University of California, Los Angeles, and his undergraduate degree at Harvard University.
Tim.Platts-Mills@quantworks.com