The mission of the Geriatric Emergency care Applied Research (GEAR) network is to improve the emergency care of older adults and those with dementia and other cognitive impairments. GEAR looks to identify research gaps in geriatric emergency care support research and evaluation of these areas.
NEW! 2023-2024 Round 2 GEAR 2.0 Pilot Funding Opportunity
Recent Manuscripts & Publications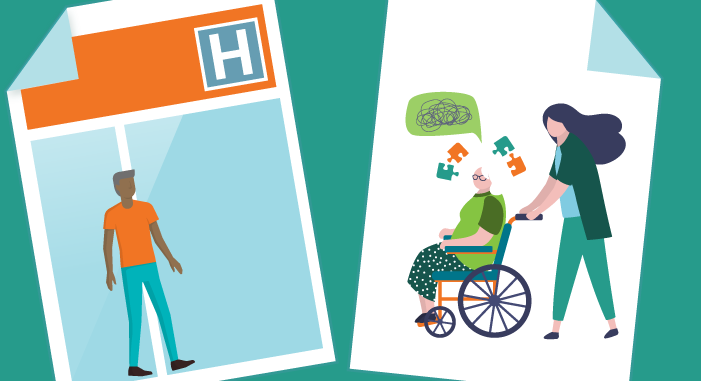 This scoping review examines the literature on care transition interventions for patients with cognitive impairment receiving ED care and what measures of quality transitions are important for older adults with impaired cognition and their care partners
Read More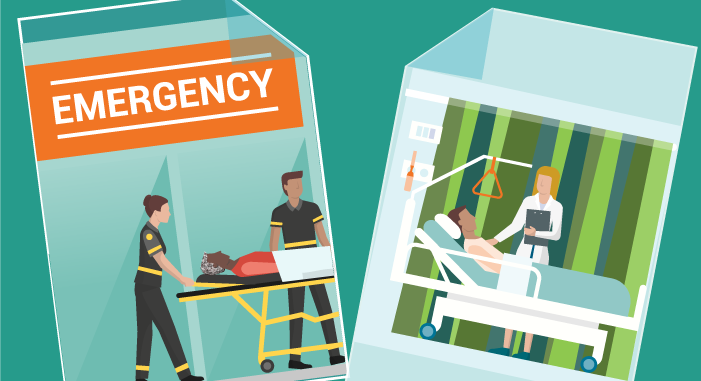 This scoping review demonstrates the state of research on ED care practices for PLWDs. This review demonstrates that studies of components of ED care and emergency care needs for PLWDs are wide ranging with little depth on any topic.
Read More